We believe colour has the power to directly influence your soul.
Launched in 2004, Fanbrush™ has become a reference product on international events, selected by top sponsors and sporting clubs in the world. Fanbrush multi-line face paints are the perfect way to show your support and celebrate your favourite team, peer group or gathering. Let us bring colour to your next events.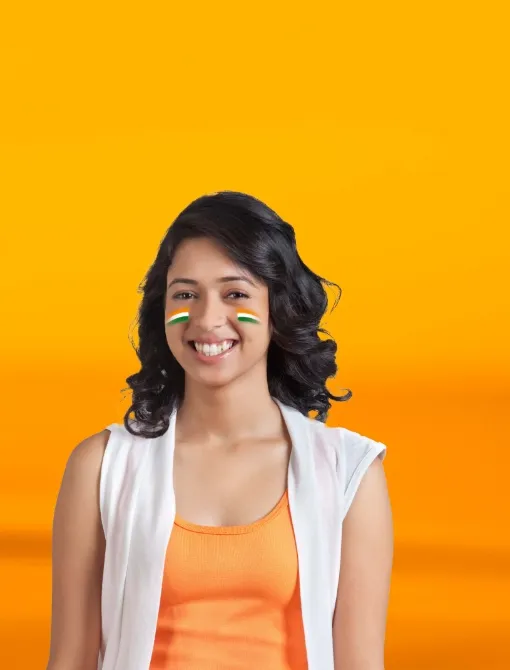 Fanbrush shows its Colours for the Matildas
Congratulations to the Matildas on a magnificent 2023 FIFA Ladies World Cup campaign, you did us all so proud.
Fanbrush was behind you all the way with wonderful sales through Rebel Sports stores and directly at the game through our presence at the Fan Engagement areas.
Fanbrush' at the FIFA World Cup Fan Sites have been such a massive hit that we urgently need to put in another order!
Jess Joyce, Marketing Manager IMG
Merry Christmas to our Valued Supporters
Fanbrush multi-line face paints redefine the art of self-expression with their all-natural formula.
Crafted for sustainability, these face paints can be used multiple times, making them an eco-friendly choice. Easy application and removal ensure hassle-free experiences, making Fanbrush ideal for schools, clubs, and sports enthusiasts.
Celebrate team spirit or add a splash of color to festivals and cultural events, as Fanbrush embodies creativity, comfort, and community.
We are proud to partner with